BAA features an eclectic and diverse group of Tacheles artists. Here you can read their amazing biographies.
You can view and purchase artwork at our Klassenfeind Gallery in the Mitte district of Berlin.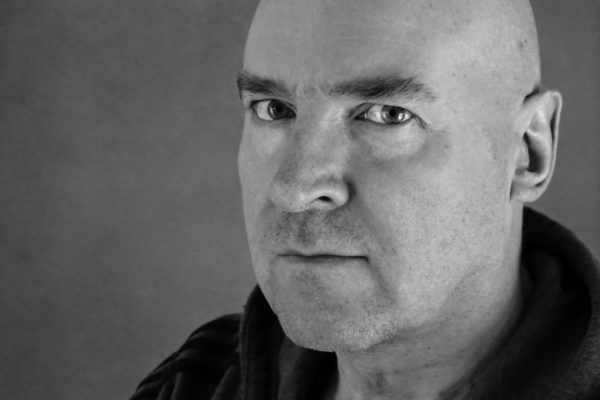 Stefan Schilling was born in Erfurt. Since 1991 he lives in Berlin. In the 90s he woked in the Tacheles arthouse as painter, graphic designer, silk screen printer, curator and photographer.
Read More